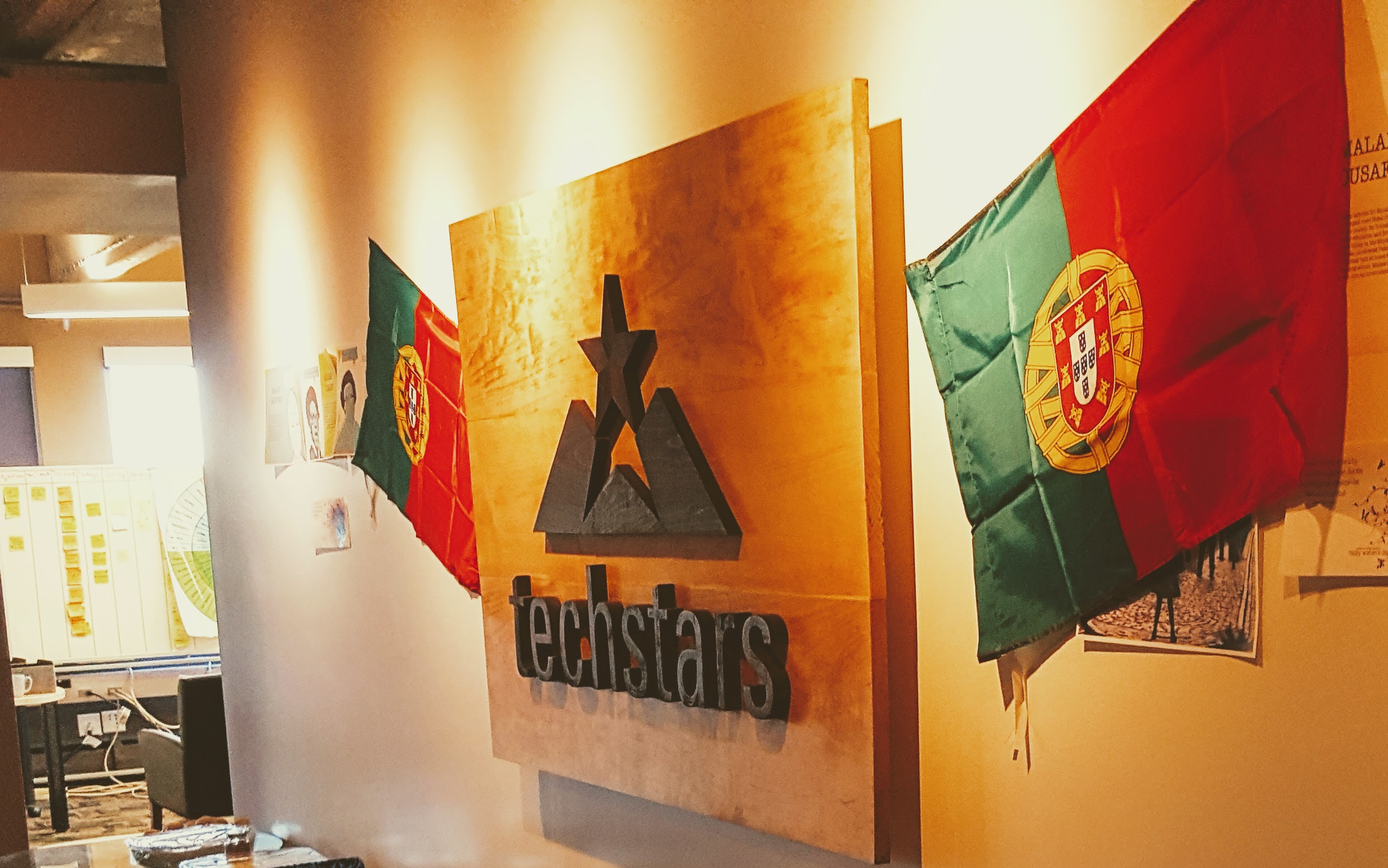 Month 2 of Techstars is over: everyone knows each other, you have improved your network substantially, you have new processes in place that makes your company do more faster. Time for product, traction and investment. Here's what we've learned.
Product evolution
We have made several improvements to our product, which we've been told we're not that good at tell the world. We've tried to improve this in the last few weeks, but are still finalizing our communications strategy.
During this month, we've made several improvements to our recommendations, launched public watchlists(which got featured in Chatbots Life!) and added user actions, so that you can share the insight or create an email right when you see it.
The power of the mentor network

After Mentor Madness, we were super lucky to be able to find great mentors that believe in our vision and have been helping us every week. They have already made a big impact in our business.

Here's a picture of our first Mentor Board Meeting: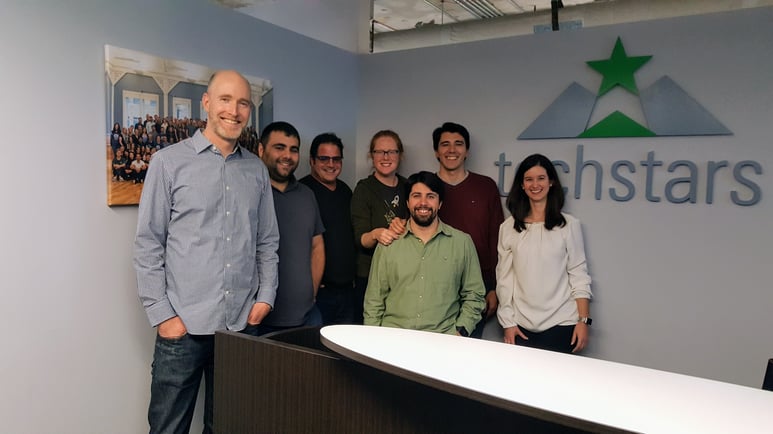 Investment
We're three weeks away to Demo day (by the way, the tickets are available here!) for the focus right now is on getting our message right. This is a lifetime skill that we're developing that doesn't end at demo day – we'll continue to use it for investors, clients, hires and even to communicate with our own team!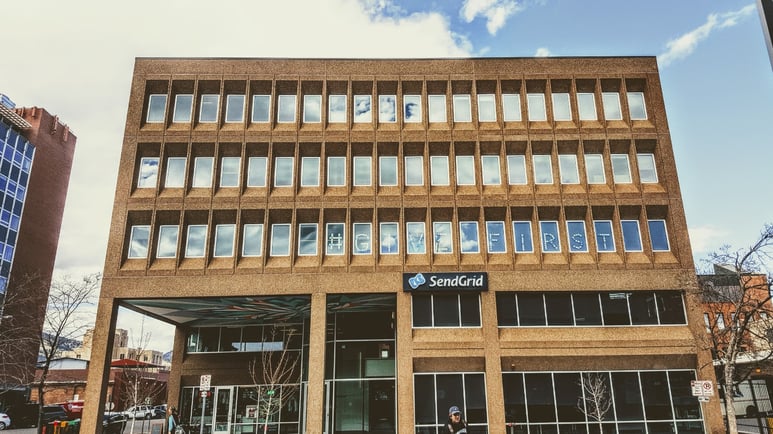 The full team in the US
After 11 weeks of wait, we have the full four members that were supposed to travel to Boulder here! Despite this delay, the team made it work with a 7h difference while doing a super intense acceleration program.  Here's the amazing reception from the whole crew:
With not that much to go, I'm already feeling super thankful for the way that we have all evolved as professionals, and how the vision for Attentive became clearer, easier to understand and with many more supporters.

I'll report back after demo day with more learnings!